The manufacturing industry, as represented at The ASSEMBLY Show, has chosen the QualityWorX CTS DataHub as the 2018 New Product of the Year.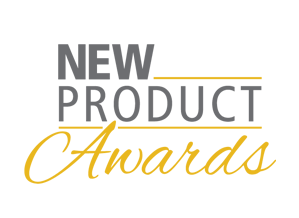 Sciemetric and Cincinnati Test Systems released the QualityWorX CTS DataHub in July 2018 – the first of many innovations to come from our collaboration as part of the TASI Group of Companies.
For the first time, attendees of The ASSEMBLY Show were asked to vote on their favorite new product. They had 12 new products to consider, as selected by the editors of ASSEMBLY Magazine. The announcement was made on Thursday, Oct. 25 from the show floor in Rosemont, IL.
The QualityWorX CTS DataHub aggregates data from multiple leak test instruments into a single analytics database for real-time usage. This helps quality engineers quickly find answers when parts fail leak tests, reduce the financial impact of a quality issue, and optimize test stations to raise the bar on quality and yield. This turnkey platform can be collecting and analyzing data from your CTS leak test instruments within minutes, without the need for complex IT support to set up.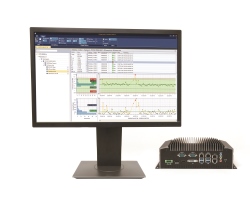 "Manufacturers today need more than a pass/fail leak test – they need the capability to collect and analyze data from test stations on the line for more proactive quality control and process improvement," said Kevin Hansell, President of CTS. "We are proud and humbled that attendees at an industry event as significant as The ASSEMBLY Show chose the QualityWorX CTS DataHub from such an impressive field of contenders."
"Many tools and systems on a production line collect data, but this only yields practical value when you unlock useful and timely insight that can be acted upon," said Derek Kuhn, Senior Vice-President of Sciemetric. "Winning The ASSEMBLY Show's New Product of the Year award is a great testament to our joint efforts to help manufacturers effectively harness their leak test data to better compete in the Industry 4.0 environment."
Read the announcement from ASSEMBLY Magazine in their December issue, here.
Read the QualityWorX CTS DataHub press release for more information on the product.