We have a unique work culture here at Sciemetric, and we're proud of it! So what makes Sciemetric such a great place to work? Read on!
Established organization, startup atmosphere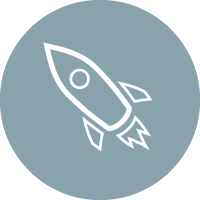 Sciemetric is an established company with over 35 years of business. We have grown to include offices around the world and an impressive customer list that includes household brands such as Ford, Caterpillar, Hewlett-Packard, Honda, Jaguar Land Rover, and John Deere.
While we have grown to become an established corporate organization, we still operate with the nimble mindset of a startup. We work to stay ahead of the curve, remaining agile and always encouraging innovative thinking and fresh ideas. Working at Sciemetric means being part of a dynamic team where your contributions will get noticed, and you'll have the opportunity to see your work make a difference on a global scale.
Exceptional talent and technologies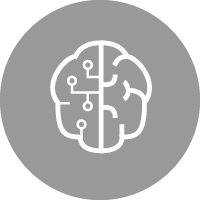 As a pioneer in the world of big data analytics and connecting the smart factory, Sciemetric is known for creative thinking and leading-edge technologies. We have a reputation for offering exciting new software and solutions that challenge the status quo and offers something truly valuable for our customers—we help them do what they do, only better.
Working at Sciemetric, you will have the opportunity to contribute to the latest technologies in the Industrial Internet of Things (IIoT) and Manufacturing 4.0, working alongside some of the most exceptional engineering and development talent.
Diverse and inclusive culture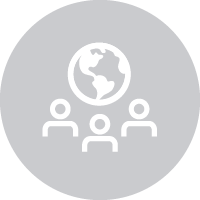 We pride ourselves on our inclusive, diverse culture here at Sciemetric. With offices and representatives all around the world, we employ staff from various regions of the world, from different backgrounds and skillsets. This diversity makes us stronger, offering fresh thought and perspective to keep us ahead of the game.
Opportunities for growth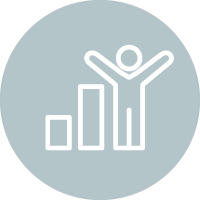 Established in 1981, Sciemetric has grown from a small, local startup to an international organization, opening offices in some of the world's biggest markets and working with some of the world's most well-known brands. Over the last three decades, we have experienced remarkable growth, and our recent acquisition by the TASI Group is set to accelerate this growth even further, propelling us deeper into global markets. It is our true belief that without our dedicated, talented team, this growth would not be possible. That is why we take an employees-first attitude within our organization, offering competitive compensation and benefits, and abundant opportunities for professional development and growth.