Functional tests involve simulating real-life conditions and measuring the responses to test the overall functionality of parts, assemblies, and subassemblies—either in-process or as and end-of-line test.
Functional tests help identify problems that may have gone unnoticed the different phases of the manufacturing process, including: missing components, low compression, timing problems, faulty components, wiring problems, excessive noise, mis-assembly, and operational conformance.
A functional test consists of measuring several input parameters to test the function of a partially or fully assembled part. Due to the complex nature of functional tests, manufacturers require multi-channel data acquisition and analysis, which is made possible with the Sciemetric sigPOD.
---
Functional testing using multi-channel signature analysis
Sciemetric revolutionized how automotive engines were tested in the 1990s and today, we apply the latest generation of digital signature technology and know-how to a broad variety of complex assemblies across many industries. Our functional test systems are built to test either in process or at the end of the line as required.
Functional testing solutions from Sciemetric apply multi-channel signature analysis to effectively combine press, leak, torque, vibration, and others as required to test the function of the part. All of this data can then be visually analyzed with Sciemetric's process signature verification (PSV) software in real-time, within one test cycle, for reliable in-process and end-of-line testing results for actionable insights.
---
Functional testing to meet your requirements
Sciemetric's functional testing solutions are flexible to meet nearly any requirement on your production line. Our functional test solutions include, but are not limited to:
Brake Booster Test
Caliper Debris Test
Fuel Rail Verification Test
Blower Motor Test
Airflow Blockage Test
Stepper Motor Test
Wiper Assembly Test
Seat Track Test
Window Assembly Test
Rotor Balance Test
Rotor Magnetizing Test
Brake Test
ABS Sensor Test
Grinding Test
Oil Pump Test
---
Application Story: Engine cold testing
Engine manufacturers require a reliable and cost-effective end-of-line test to catch any defects missed during engine assembly. Sciemetric was an early innovator in engine cold testing as an alternative to engine hot test. In the solution, an electric motor is used to rotate the crankshaft with the engine "cold" (i.e., not running, so no gasoline or special ventilation are required). The test system records and analyzes digital signatures and data from various sensors including torque, crankshaft angle, and pressures.
Read more about how this engine cold test approach quickly identifies and pinpoints defects, to reject abnormal or substandard engines.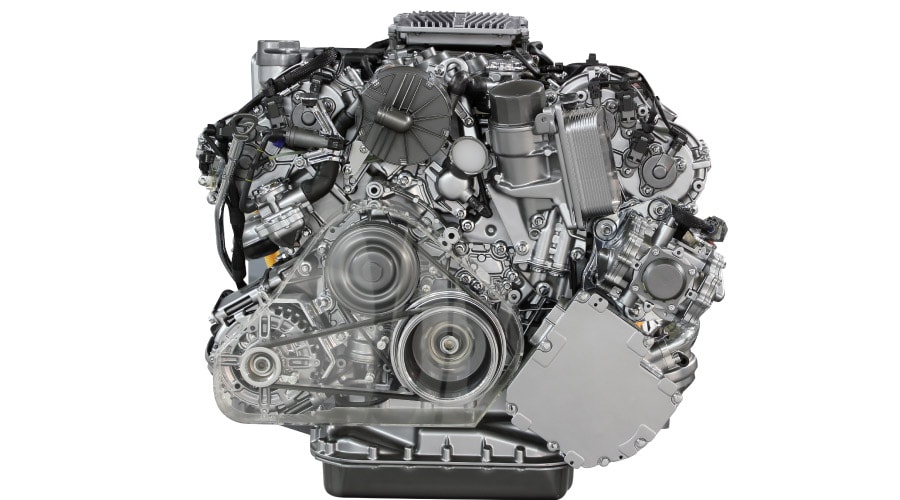 Read the engine cold test application note
---
Turnkey solutions for end-of-line or functional testing with Integrated Services
Through Sciemetric's Integrated Services Division (ISD) a turnkey test system can be provided to bring our full solutions and digital process signature technology to your functional test and/or end-of-line test. We offer a full-service offering from concept and design to assembly, run-off and commissioning. All functional test and EOL test systems are built at our facility in Rochester Hills, MI and come with the option of integration and commissioning support in your facility to get your line up and running quickly.
---
Take the utility of your manufacturing test data further with QualityWorX
A lot of data can be generated during a functional test and can be used for more than pass-fail on the production line. QualityWorX is a suite of data management and manufacturing analytics software that enables you to: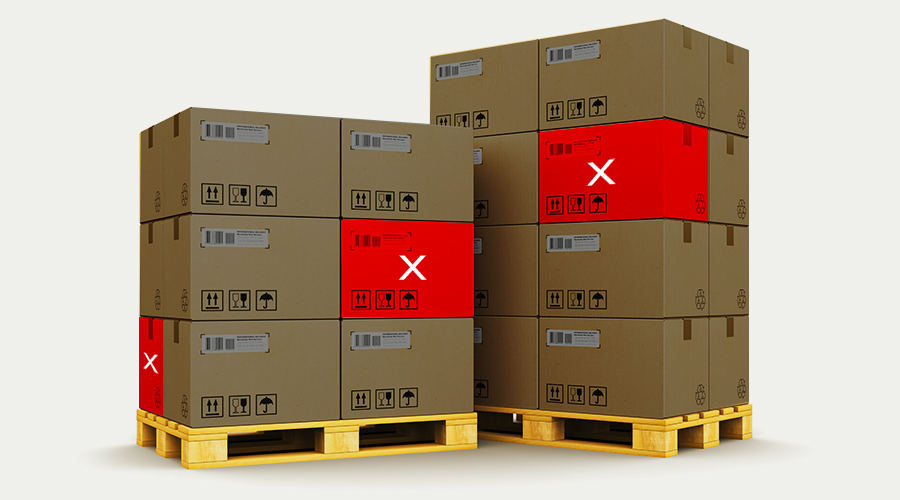 Respond more rapidly to issues
Correlate data from upstream processes to downstream failures at functional test to understand the cause and avoid it in the future
Set up stations more quickly and use data to keep them optimized
Provide full traceability for each part, by serial number
Conduct pinpoint recalls by quickly identifying all the parts in a population that will have the same defect
QualityWorX is a practical data management solution that, according to users, is the easiest way to view and analyze functional test and part data on the production line.