SUBSCRIBE TO SCIEMETRIC BLOG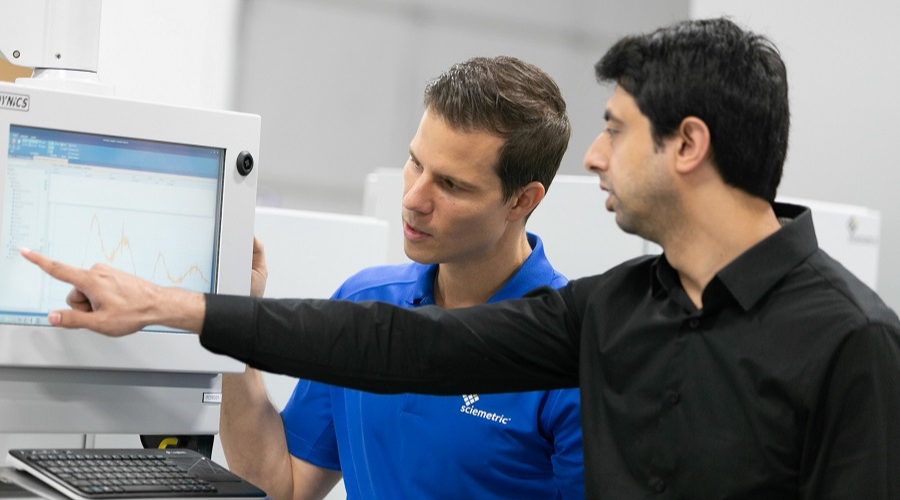 By subscribing to the Sciemetric blog, you will receive insights from our experts on a variety of topics, including: 
Defect Detection on the Production Line
Data Management & Analytics 
Process Monitoring & In-Process Test 
Manufacturing Management & Smart Manufacturing 
About Sciemetric 
Sciemetric's industry-leading process monitoring equipment and data management and analytics capabilities empower our clients to start using their data today for greater process visibility and control and faster issue resolution. We deliver smart manufacturing tools for a variety of industrial operations and manufacturing processes. Our expertise and reputation have been built over 40 years working with manufacturers world-wide to solve their biggest productivity and quality issues, and optimize their production lines quickly, through in-process monitoring/testing and practical data analysis. Sciemetric is part of the TASI Group's Product Integrity organization, with sales and support offices in Canada, the U.S., the U.K., India, and China.