Quality Policy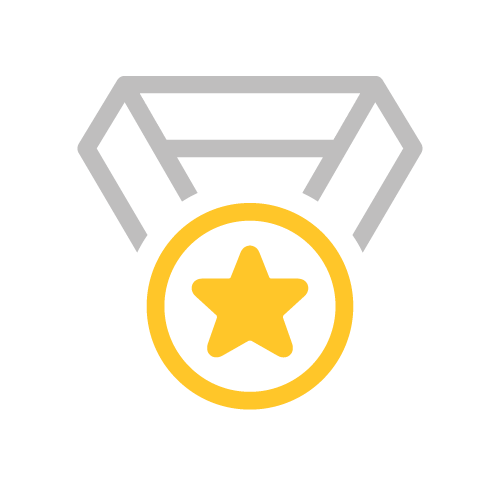 Every employee in the organization influences quality, and as a result, influences customer satisfaction. Senior Management strives to communicate so that Sciemetric's quality policy and objectives are understood by all members of the organization.
Our Quality Policy and Quality Objectives are implemented, maintained and reviewed regularly to ensure that customer satisfaction and continuous improvement objectives are met. Regular Management Review meetings, internal audits and other activities are employed to ensure the ongoing suitability of our Quality Management System. Senior Management participates in the planning and review of quality policy and objectives to ensure its continuing suitability and appropriateness to the organization.
As well, the Management Team is committed to providing the necessary time and resources for compliance to and continual improvement of the effectiveness of the Quality Management System. We are committed to providing our employees with on-going training and continuing professional development opportunities.
Our primary commitment is to comply with our customer's requirements and the other requirements of the ISO 9001:2015 Quality Management System, at all times.