The Industrial Internet of Things (IIoT) and Industry 4.0 are about connecting machines for data-driven insight—if you can make practical use of that deluge of data.
Sciemetric provides a comprehensive platform for real-time data acquisition, analytics, in-process test and control. We have a 25-year track record of delivering the data management and analytical capabilities manufacturers need to harness their data for better insight.
This empowers any individual on your team to take the right action, at the right time, to optimize quality, efficiency, and yield—and keep the same problem from happening in the future.
Check out our blog for more on tracing root cause to address a quality issue.
---
Build it right the first time
Catch defects as they happen 
It begins with in-process testing.
We build measurement, data collection, and reporting into each process and test station on the line. This allows for intelligent process monitoring and pass/fail determination to occur at the source. Defects are caught before they can advance to the next step of production.
Production and test data is then consolidated into a single birth history record, indexed by serial number. This archive can be mined at any time to drive continuous improvement and to quickly characterize and contain a quality spill.
---
Case study: OEM overhauls quality with production data 
Read our case study about one how one of the world's leading automakers expanded its in-process test practices to make better use of its production data and improved its first-time yield (FTY) by 18%.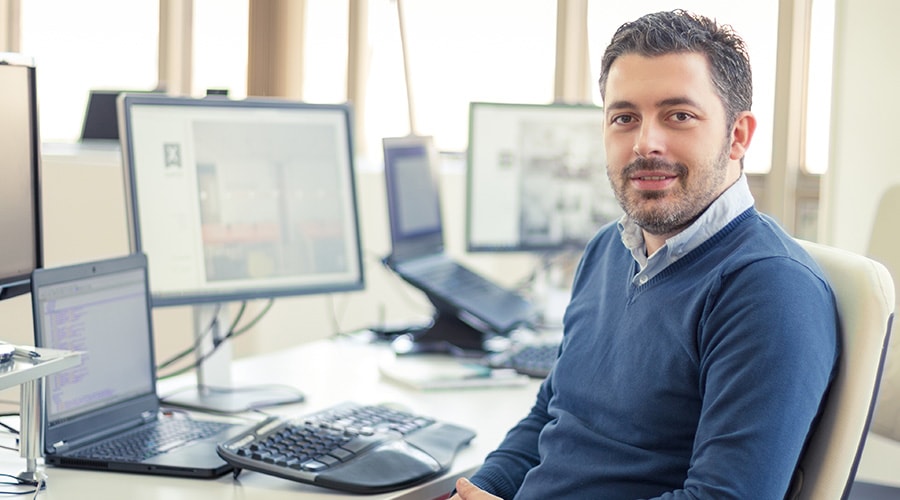 ---
Quality management in manufacturing
Scientifically manage product quality much more effectively than ever before with our proven digital process signature analysis technology. Go beyond traditional SPC tools that only allow you to spot a problem. We help you determine the how and why, fast.
Intelligent Quarantine
Isolate potentially defective products by serial or batch numbers based on specific process signature symptoms, or on build parameters such as model type, build codes, date, time, shift, operator, test results, station number, and more. 
Monitor Process & Product Changes
Compare, and analyze data from pilot builds, model year change over, tooling changes, supplier and material changes, and other variables introduced to the assembly line or product.
Design Feedback
Facilitate fundamental, but historically difficult information exchange between product design and manufacturing, to optimize long-term quality while improving time to market.
---
Case Study: Manufacturing quality control reaps estimated cost savings of $3.2 million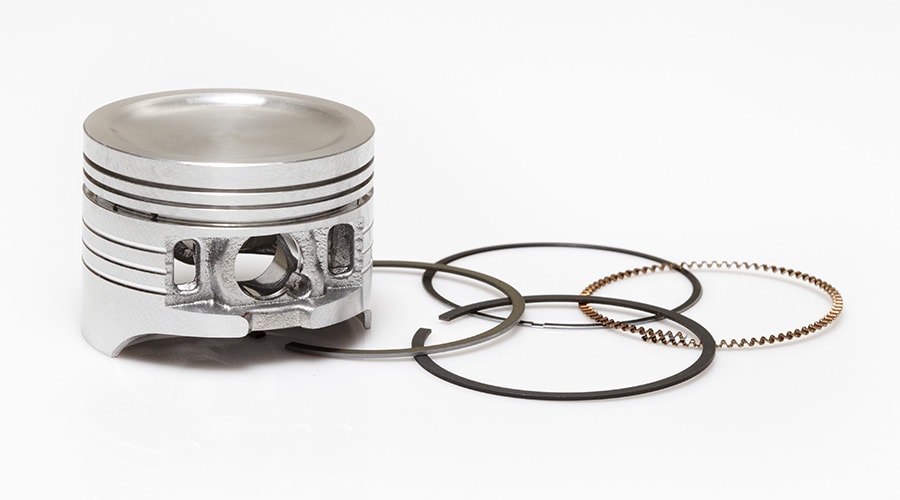 At one powertrain manufacturer, Sciemetric's QualityWorX suite of data management and manufacturing analytics software was used to review several known defective engines. The digital process signatures for these engines exhibited a unique signature characteristic. This led an entire batch of engines to be retested for this anomaly. The cause turned out to be incorrect piston rings.
The result?
Some 800 engines were identified with the same issue and quarantined before they could be installed. Catching this production error at this stage saved the manufacturer an estimated $3.2 million.