If process data is trapped and scattered in silos throughout the plant, the quality team is working blind. There is no part history or traceability, no easy means to correlate the data. Addressing the root cause of a quality issue becomes a frustrating exercise that wastes time and money.
Millions of dollars in consequences
Perfectly good units languish in quarantine or end up scrapped because the quality team has no choice but to err on the side of caution.
Production lines and workers sit idle for days or weeks until the issue can be addressed.
Warranty claims and recalls tarnish brand reputation in the marketplace.
A quality management system that is reliant on inaccessible or incomplete data is damaging to the business. The quality team lacks critical insight to take timely and effective action.
---
Case study: Using data to reduce production downtime 
An international agricultural machinery manufacturer faced an overwhelming amount of production data and no means of making it useful. Read how Sciemetric's QualityWorX helped retrieve and analyze information from the line to quickly trace root cause when quality issues halted production.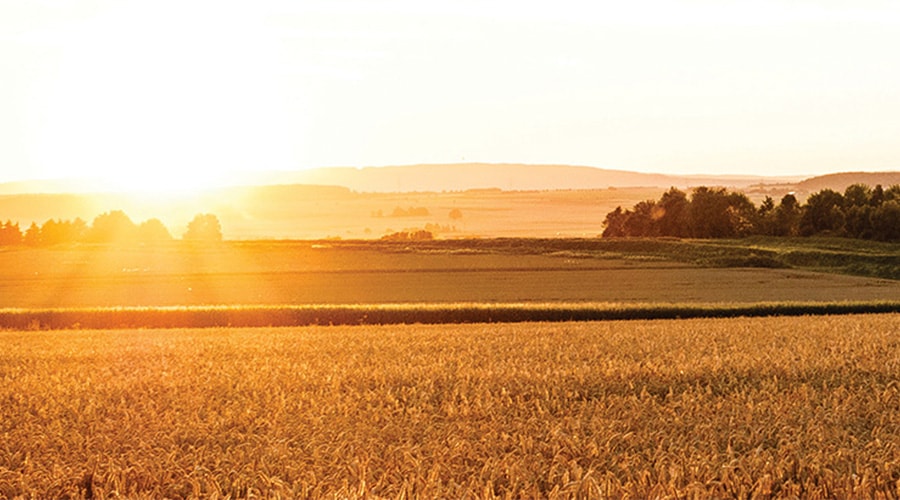 Contact us to discuss how QualityWorX can unlock the power of your data
---
Put your manufacturing data and analytics to work with Sciemetric 
Manufacturers make substantial investments in the automation and IT infrastructure of their lines. But many of these systems still leave a gap between the data collection and action. That's where Sciemetric makes a difference, offering powerful and easy-to-use manufacturing software solutions that provide real insights you can put to work:
---
Consolidated data drives performance 
With Sciemetric, your team can:
Deal with a spill in a matter of hours, from finding root cause to identifying specific serial numbers.
Improve the accuracy of your pass/fail results by setting the right limits for test systems.
Perform simulations to determine the impact of changes to tests or processes – without affecting production.
Apply traceability to prove compliance with a customer's standards requirements.
Use data from like stations to optimize performance or from one production line to achieve faster runoff on another.
---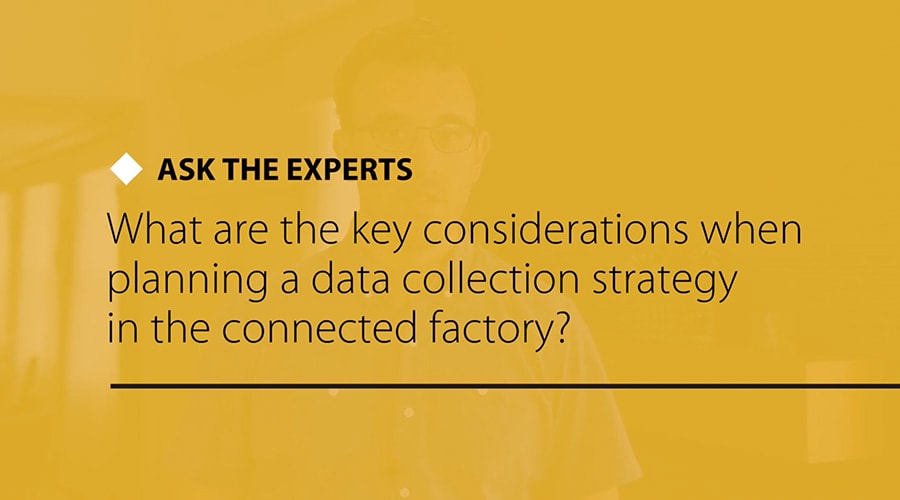 How to use production data in your connected factory
Sciemetric developed the Ask The Experts video series to provide quick, straightforward answers to the questions our customers ask us every day. In this video, Account Manager Aaron Alberts discusses the key considerations when planning a data consolidation strategy in the connected factory.