Sciemetric has worked with manufacturers for over 25 years to solve their biggest productivity and quality issues, and optimize their production lines quickly. Sciemetric's people are specialists in modern manufacturing and industrial processes, with technology, products, and experience that span the assembly line and beyond. To harness the full potential of the Industrial Internet of Things (IIoT) and Industry 4.0, it's not enough to just collect data from processes—you need to collect the right data and be able to access insights to help you improve your line. 
Sciemetric's process monitoring, data collection, and data analytics capabilities help customers achieve actionable insight in real-time. This empowers individuals to become effective agents of change in their organizations and drives continuous improvement in quality, profitability, and efficiency. The breadth and depth of Sciemetric's expertise comes of walking thousands of manufacturing lines, creating hundreds of applications, and installing thousands of systems worldwide. 
As part of the TASI Group, Sciemetric works with Cincinnati Test Systems (CTS), innomatec and Sierra CP to help customers enable their production lines for today's data-driven manufacturing environments. Sciemetric combines its expertise in process monitoring, data collection, and data analytics, with our partners' broad portfolios of leak test and function test solutions to meet a customer's every need. 
Sciemetric is headquartered in Ottawa, Canada and has sales and support offices in Windsor, Ontario, the U.S., the U.K., India and China. Sciemetric is ISO 9001:2015 certified.
Contact us to learn more about how our process monitoring, data collection, and data analytics solutions could be put to work in your plant. 
---
How Sciemetric helps you achieve your goals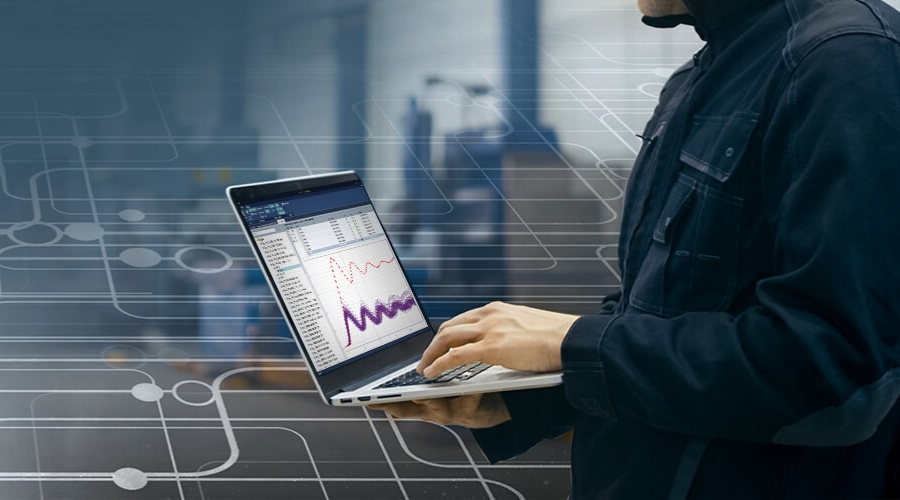 Monitoring & Defect Detection
LEARN MORE: PROCESS MONITORING & DEFECT DETECTION
Analyzing, in real-time, the data generated by each production process and test as a part moves down the manufacturing line is key to reducing defects and improving overall quality and efficiency. The most telling piece of data is the digital process signature (or waveform) – a visual representation of everything that happened through every millisecond of a process or test cycle. Only Sciemetric can equip your process and test stations to deliver actionable insight from your signature data through process signature verification (PSV).
Learn how Sciemetric can help you catch defects, fast, and support your Industry 4.0 evolution.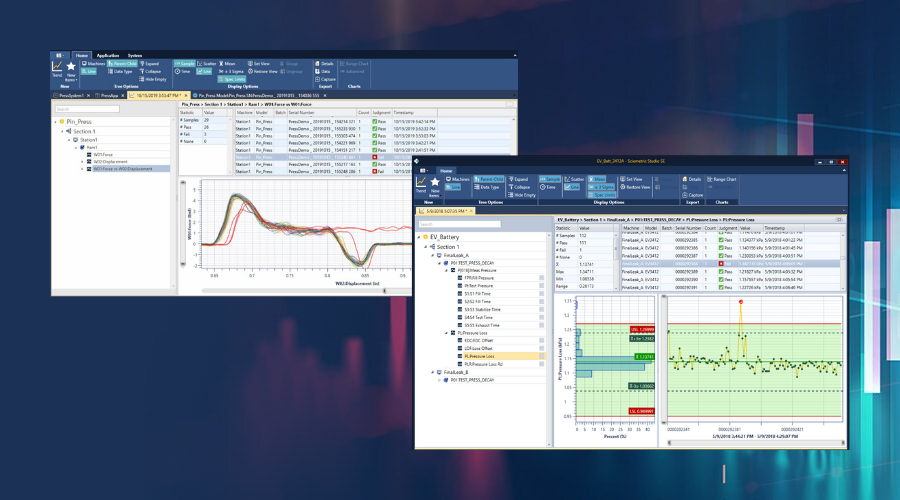 Data Collection & Intelligence
LEARN MORE: DATA COLLECTION & DATA ANALYTICS
A connected factory in which process and test data from one station, your whole line, or even from other plants worldwide is organized and archived for easy retrieval and analysis is central to the concept of Industry 4.0. Sciemetric makes this possible. Find the root cause of a problem that's halted production in minutes. Optimize test limits to avoid false fails. Provide proof of compliance with a customer's standards. See how cycle time can be reduced without impacting first time yield (FTY).
Learn more about how Sciemetric's manufacturing analytics software can help you address the need of the hour, quickly.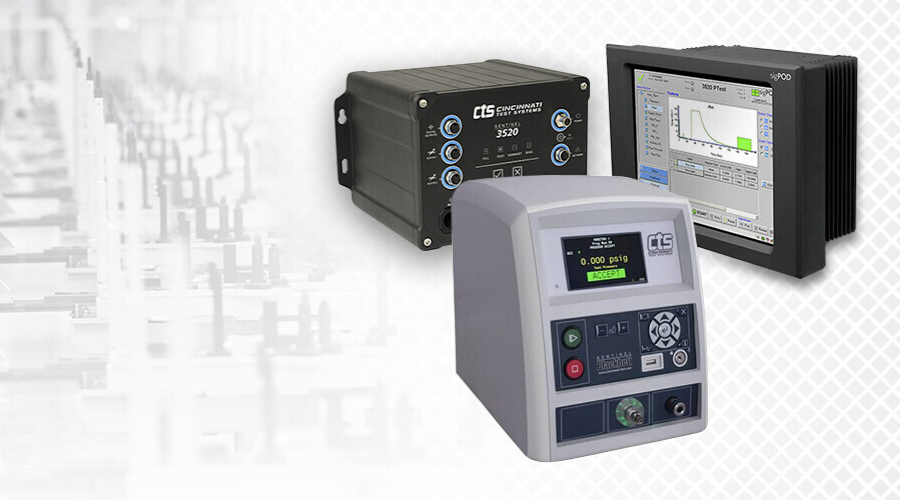 Leak Test & Function Test
LEARN MORE: LEAK TEST & FUNCTION TEST
Sciemetric, Cincinnati Test Systems (CTS), innomatec, and CTS-Schreiner are your partners for virtually any manufacturing vertical in need of a reliable and efficient leak test – from automotive and off-highway, to medical, consumer goods, HVAC, and military. The broadest leak test portfolio in the industry spans small and large volume applications, applying pressure decay, mass flow, vacuum, and more. By combining best practices, digital tools, and advanced data analytics, we help manufacturers solve their most demanding leak challenges.
Learn more about how we can deliver the reliable and repeatable leak test you need.