Time
April 21, 4 p.m. EDT & April 28, 11 a.m. EDT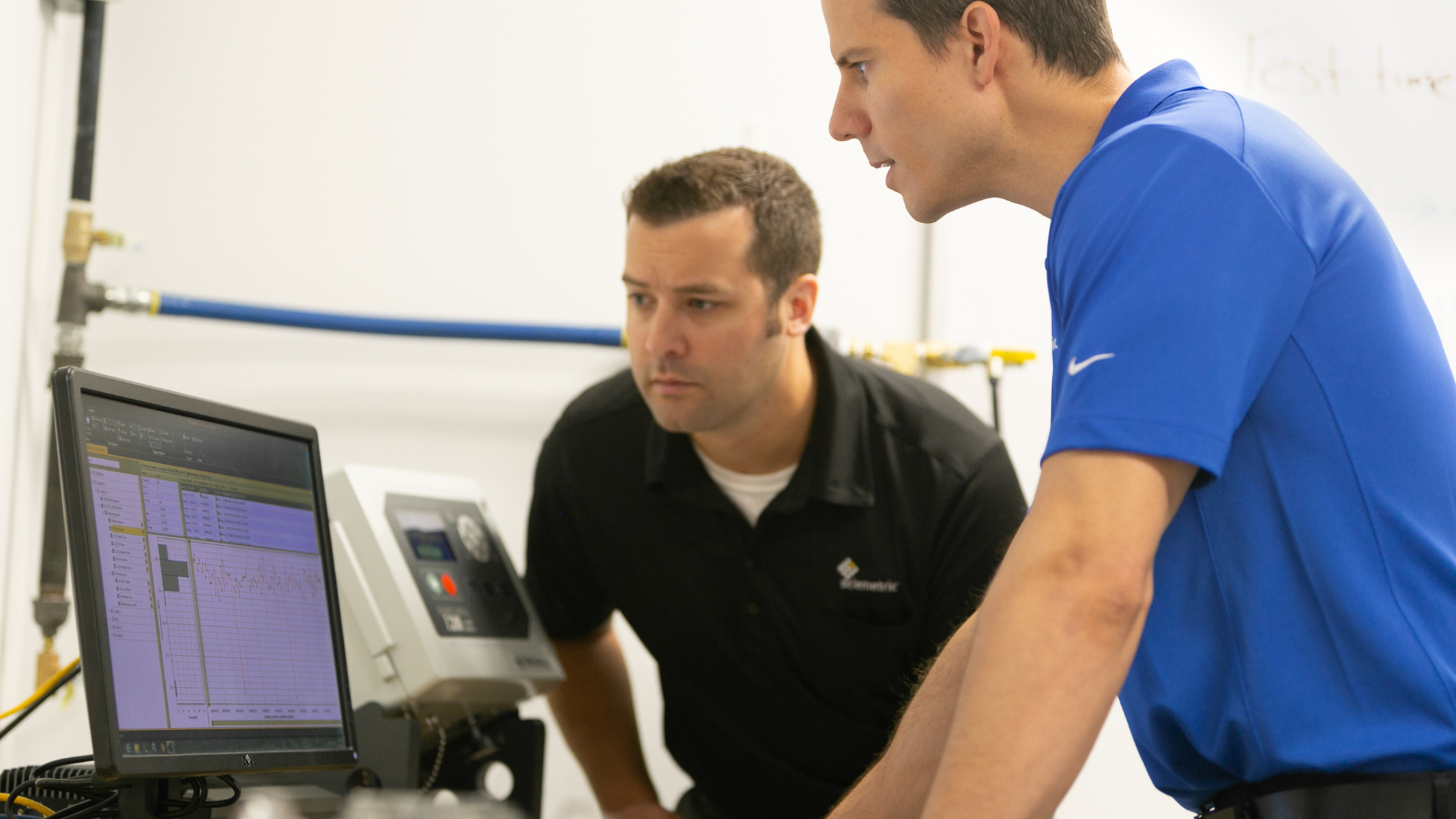 This webinar is being presented in partnership with
Cincinnati Test Systems as part of "Leak Week" (Spring 2021)
In this webinar, Dennis Suminski, Commercial Operations & NA Channel Sales Manager at Sciemetric, will use CTS Sentinel instruments to discuss and illustrate how to use leak test data to address common production challenges.
This webinar will cover:
Types of data available from the leak testers
How to look at data to identify trends
Using the data for root cause analysis and continuous improvement
Trying out new features on off-line data to catch suspect parts, test new limits, and determine impact on production of changes
Applying advanced analytics to reduce setup time, improve Gage R, optimize cycle time and benchmark processes
Register:
We are offering two live sessions for your convenience. Follow the links below to register.
View the full list of webinars being offered as part of Cincinnati Test Systems' "Leak Week" (Spring 2021).