Cincinnati Test Systems (CTS) and Sciemetric present the Fundamentals of Leak Testing seminar, Wednesday, November 7, 2018 in Rochester Hills, Michigan. These classes are a terrific opportunity to expand your knowledge. It progresses to introduce the various types of leak testing and is enriched with 30 years of experience from leaders in the industry.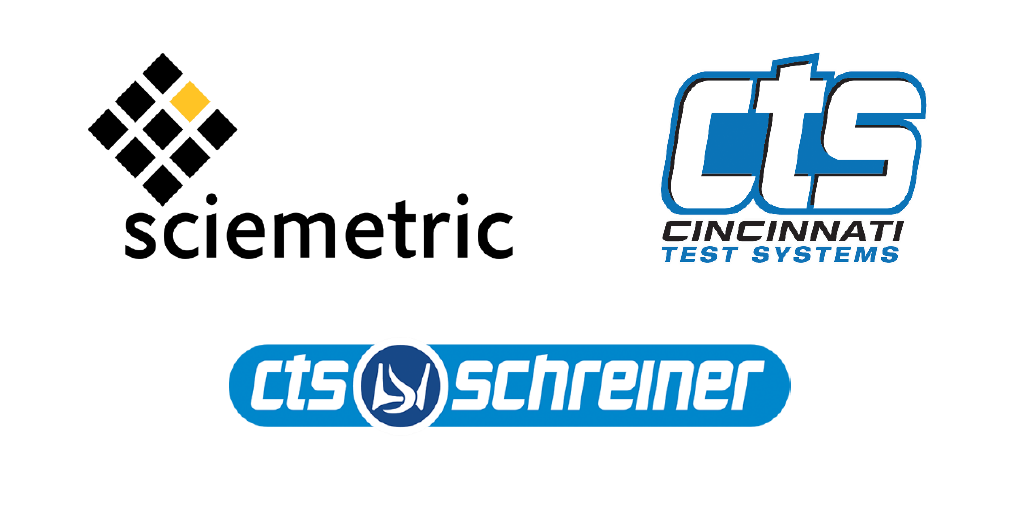 Leak Test Seminar Topics
Fundamentals of Leak Testing
Pressure Decay Technology
Differential Pressure Decay Technology
Test Data Management 
Mass Flow Technology
Enhanced Testing Techniques 
Tracer Gas Technology
This is a free one-day event! 
When: 
Wednesday, Nov. 7, 2018
9:00am - 4:00pm
Where: 
CTS-Sciemetric Office
1670 Star Batt Dr.
Rochester Hills, MI 48309
(248) 509-2209
To register, please email Emily Rincon or call at 513-384-4819.