Important notice for sigPODs running Windows XP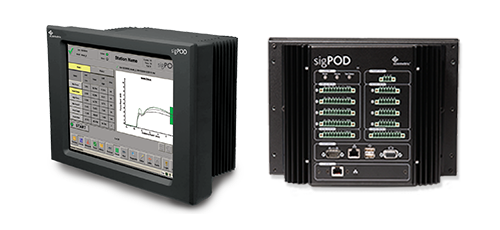 Due to Microsoft's end of support for Windows XP, sigPOD in-process test and monitoring systems running Windows XP may be vulnerable to security risks and viruses.
The best way to migrate from Windows XP to Windows 10 is to purchase a new sigPOD, as older units cannot meet the system requirements for the latest OS. 
To assist with the transition to the safer platform, Sciemetric is offering a 10% sigPOD discount using promo code "WIN10".
Please fill out this form (left) to receive a quote.