Data-driven insights for connected industrial environments
The rise of Industry 4.0 requires factories to implement a manufacturing data analysis solution that provides a faster and more efficient way to improve quality and productivity. This requires data that is accessible and organized, and that can easily be stored, archived, visualized, and analyzed.  
Sciemetric's comprehensive solutions for Data Management include data collection, storage, analysis and reporting, giving you the insight to make continuous process improvements. Our manufacturing data analysis solution provides visualized data insights that allow you to solve problems as they occur instead of at the end of the line, so you can optimize your processes in a matter of hours instead of days.
Turn manufacturing data into manufacturing intelligence
Go beyond data collection—useful insights for manufacturers
Manufacturers make substantial investments in the automation and IT infrastructure of their production lines. But many of these systems still leave a gap between manufacturing data collection and action on the line. That's where Sciemetric makes a difference.
Data intelligence for manufacturing helps you bridge that gap by providing all the key elements necessary for data-driven decision making. Draw better insights from your data with a data management software suite that addresses critical aspects of smart manufacturing: Collect & Store, Analyze & Report, and Act & Improve.
VIEW FULL INFOGRAPHIC: BRIDGING THE GAP BETWEEN DATA & INSIGHT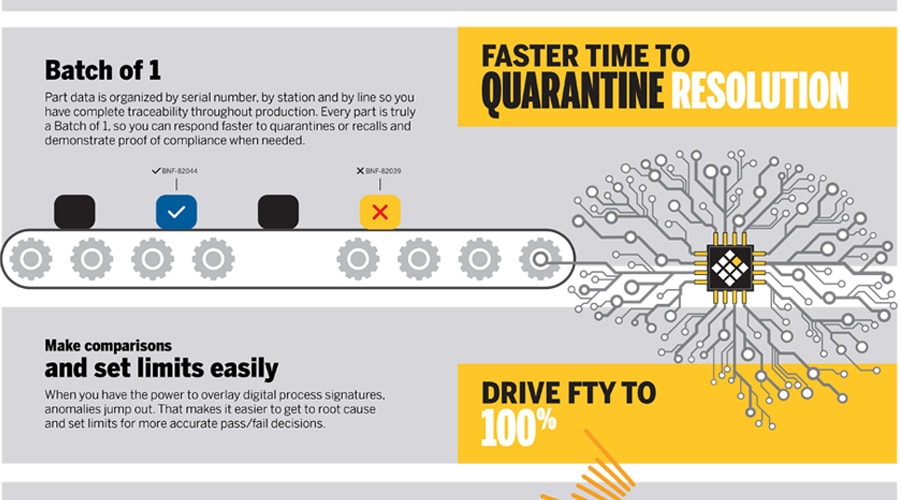 ---
Put your manufacturing data to work
As the number of connected systems in an industrial environment increases, manufacturers are becoming increasingly aware of the value of data and manufacturing metrics to quickly resolve issues and proactively manage production.
Sciemetric's Data Intelligence software suite is an Industry 4.0 solution for manufacturers looking to unlock the potential of production data to make improvements across the line and the enterprise. Our digital process signature technology and software suite provide comprehensive manufacturing data analysis that presents information in an easy to understand format.
View and analyze process data in real-time for single defect detection or overlay and compare results with previously collected data to identify historical issues.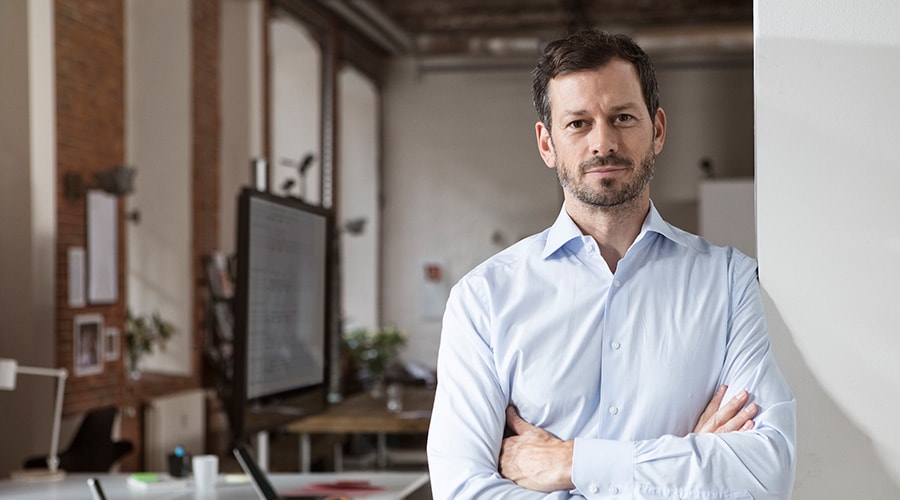 ---
Introducing QualityWorX for CTS instruments
We are excited to introduce the first of many innovations to come from the collaboration between Sciemetric and Cincinnati Test Systems—the QualityWorX CTS DataHub and QualityWorX CTS Connector.
This is the first of many capabilities that will enable data collection and manufacturing data analysis across the line for CTS customers; from leak test to any test!