E-book: How to use machine vision for manufacturing 4.0
Going Beyond Pass/Fail with Machine Vision
Vision systems are valuable tools for quality inspection, but how are you using the massive number of images and amount of data they produce? This e-book explains why you should integrate machine vision output with the rest of your process data for a complete picture of production health.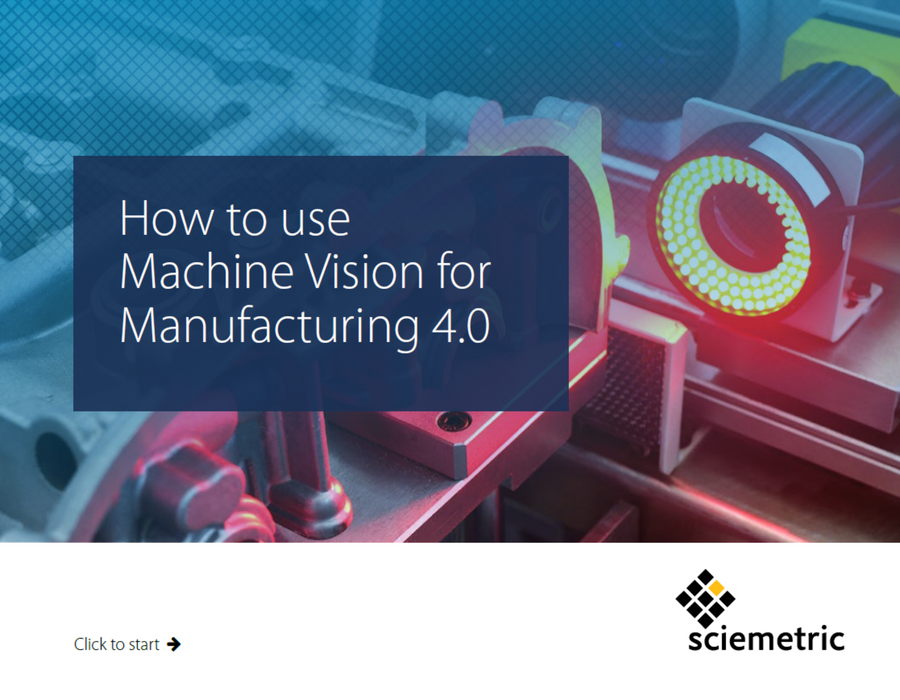 In this e-book, we explain: 
How to use your machine vision data 
How to find test limits faster 
How to monitor station performance for quality and yield 
How to trace defect source to root cause using vision images and data 
And more...