Sciemetric Training: Course Catalog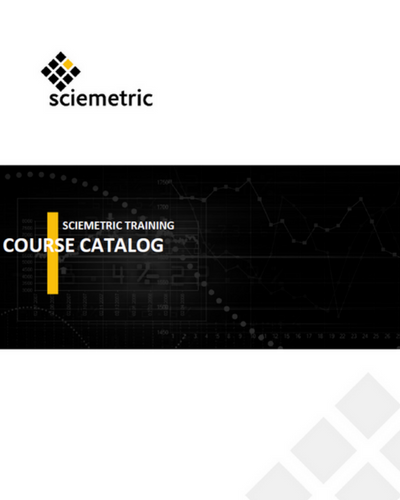 Sciemetric offers a range of instructor-led on-demand courses to help customers improve their understanding of their Sciemetric systems and software and maximize the value they provide. These courses are tailored to the customer's application and can be offered at our training facilities in Rochester Hills, MI, Windsor, ON or on-site as required. Sciemetric has delivered training to customers around the world.
Our highly-rated instructors are manufacturing test specialists with years of hands-on experience working with test and data technologies and applications. We apply a hands-on approach to learning using the customer's own application of Sciemetric technology.
If you do not see the course you are looking for in this catalog, please contact your Sciemetric representative or email inquiries@sciemetric.com. We deliver customized training to fill any knowledge gaps or to address specific requirements.