Thank you for your interest in sigPOD
Thank you for reaching out to us to talk about your manufacturing test and monitoring application. We are looking forward to discussing your requirements.
A Sciemetric representative will contact you shortly!
---
IN THE MEANTIME, YOU MIGHT LIKE THESE:
Looking for information on a specific product? 
Our Resources page offers a simple way to search our inventory for datasheets, brochures, application notes, case studies, whitepapers, e-books, videos, webinars, and more.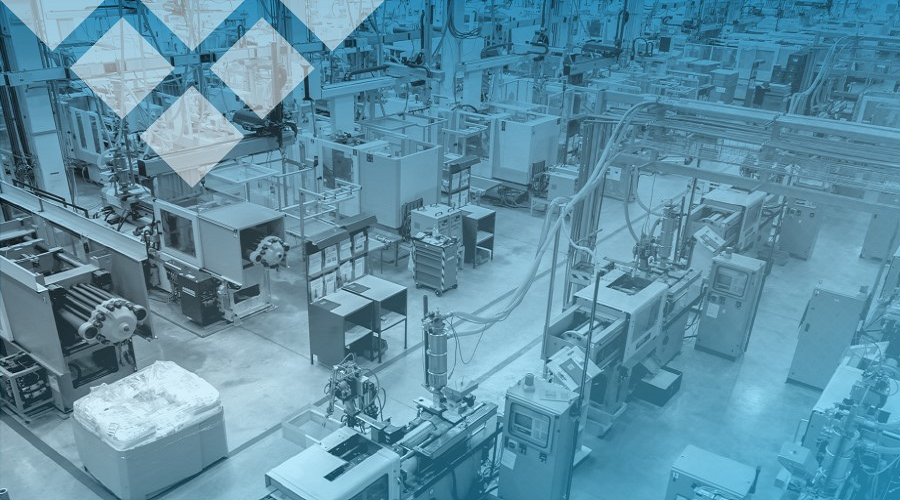 Visit the Sciemetric blog for tips to improve your processes
The Sciemetric blog features tangible advice and tips for solving real-world problems our team sees professionals facing in the field.
---
Follow us on social media for news and updates