Thank you for your request
Thank you for your interest in Sciemetric. One of our associates will contact you shortly regarding your request.
---
IN THE MEANTIME, YOU MIGHT LIKE THESE:
Looking for information on a specific product? 
Our Resources page offers a simple way to search our inventory for datasheets, brochures, application notes, case studies, whitepapers, e-books, videos, webinars, and more.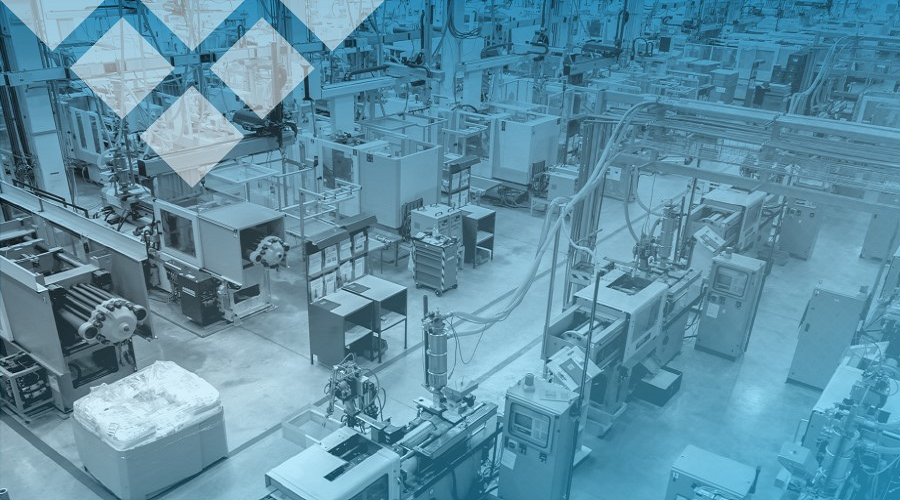 Visit the Sciemetric blog for tips to improve your processes
The Sciemetric blog features tangible advice and tips for solving real-world problems our team sees professionals facing in the field.
---
Follow us on social media for news and updates