Your request has been received
Thank you for your interest in Sciemetric products. Someone will contact you shortly regarding your quotation.
---
Did you know?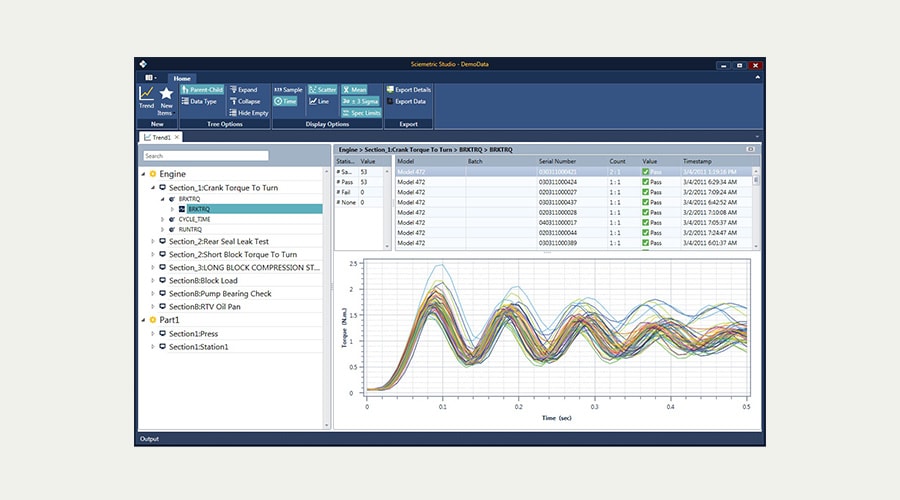 Sciemetric Studio can be used to analyze part data without a database
For users with a limited number of sigPOD systems, Sciemetric Studio LT offers advanced analytics in a cost-effective package so that you can make the most of the digital signatures.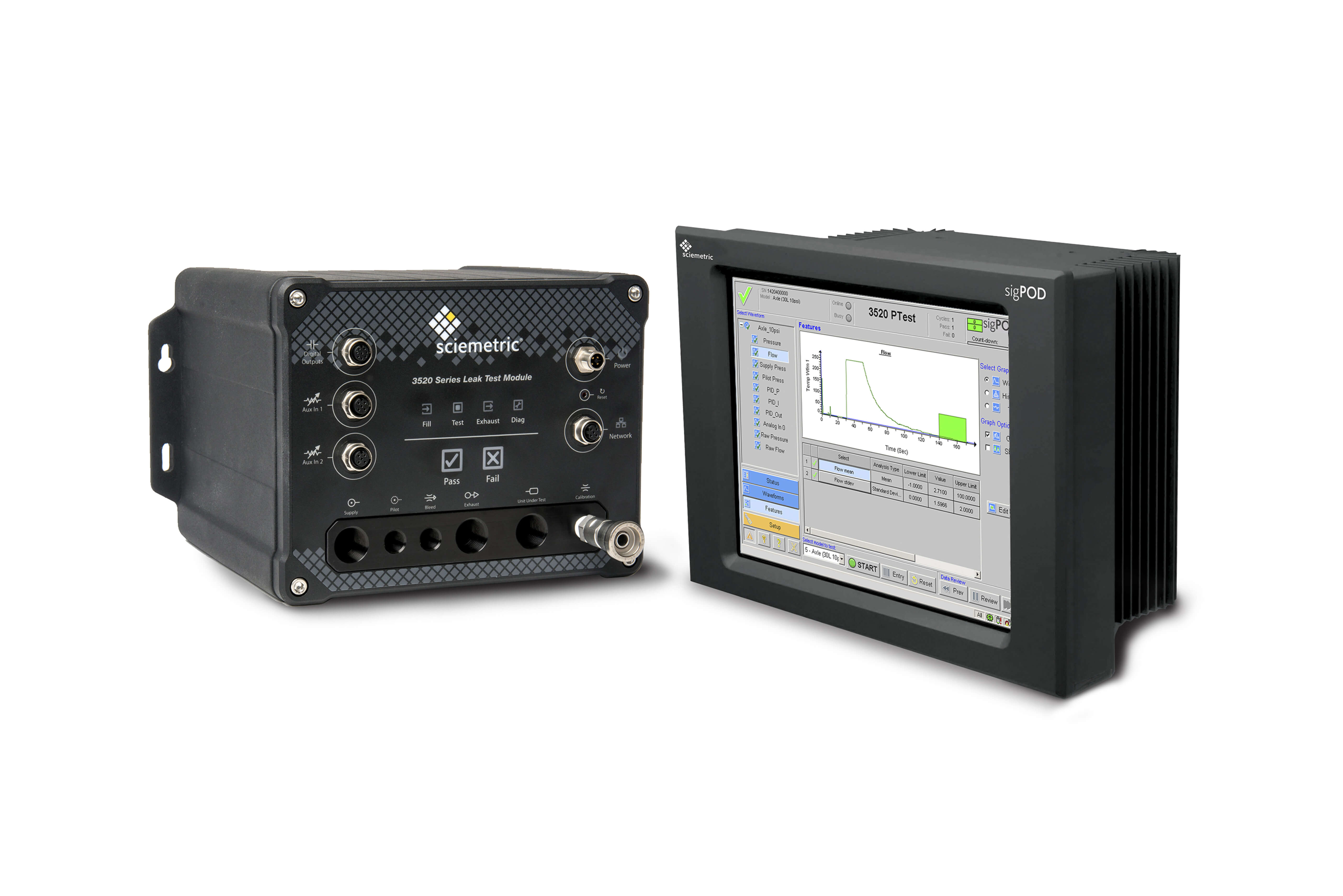 The 3520 Series Leak Tester can handle volumes over 300L
Leak testing large volumes can be a challenge due to long fill times, the effects on the part during the process and the difficulty finding small leaks. The 3520 Series does it all with proven speed and accuracy.
---
Follow us on social media for news and updates