More and more, a manufacturer's customers are demanding a traceability system for manufacturing—verification that the products they buy meet their specifications and all relevant industry compliance standards.
The rise of the Industrial Internet of Things (IIoT) and Industry 4.0 has heightened expectations that a supplier or manufacturer has the production traceability and component traceability to provide a detailed data trail to provide quality assurance in manufacturing:
Customers and prospects want to see if your quality record matches their standards
OEMs want to ensure any outsourced material, part or sub-assembly you produce for them isn't the weak link in their supply chain
Regulated industries, such as healthcare, have increasingly onerous compliance requirements, and they require proof that the requirements were met
---
Effective manufacturing traceability through process monitoring
Sciemetric pioneered in-process testing (IPT) technology for the manufacturing line, providing the most effective way for spotting production problems on the line. With Sciemetric's in-process testing and monitoring solutions, combined with our QualityWorX manufacturing analytics software, you are able to collect, store, retrieve and analyze data from every station on your line, across your entire enterprise.    
---
Complete part birth history records create the 'Batch of One'
By equipping the process and test stations on a production line with smart sensors, connected over a robust network architecture, manufacturers can capture all the relevant datasets generated by each cycle of a process or test. Nothing is left in a silo. All this data can then be serialized into a birth history record for each part.
The result? Part traceability at many points along the entire manufacturing line.
This allows you to avoid the costly process of destructive testing and make every product a Batch of One. Defective parts are identified and rejected on the production line, before continuing to the next step.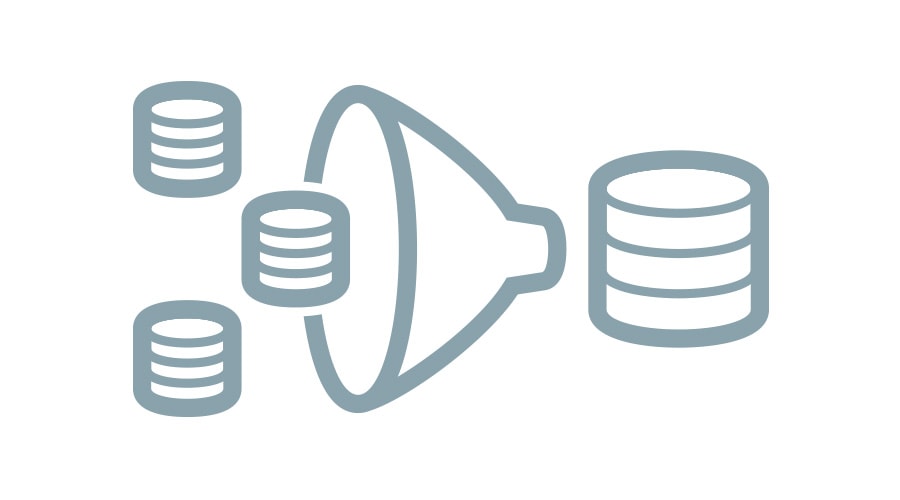 ---
Add real-time production traceability to your line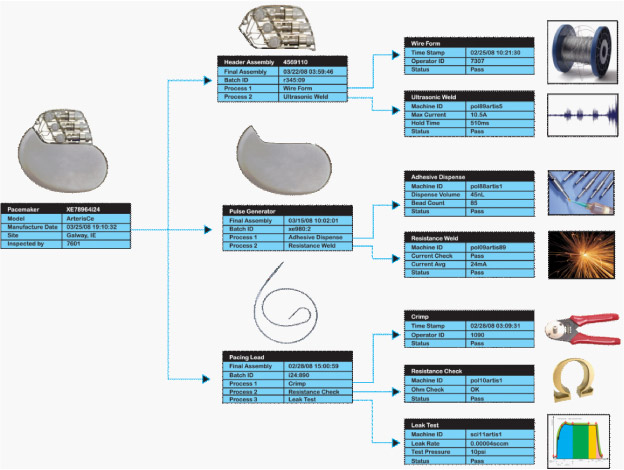 With Sciemetric, your team can quickly determine the "how" and "why" of any issue that is affecting quality or compliance with customer requirements or regulatory standards:
---
Protect your bottom line and your reputation for product quality with Sciemetric 
We help your team achieve:
Objective proof that a product was made to spec, with date, time and location of manufacture, components/materials used, operator tracking, as well as complete in-process and end-of-line test results.
Regulatory recordkeeping to comply with legislative requirements. Sciemetric software can support data retention for safety, defense, and litigation purposes.
Increased customer retention and loyalty. Gain customer confidence and a new competitive advantage.
Book a consultation to discuss how Sciemetric's process monitoring and manufacturing analytics platforms can help your operations deliver the part traceability your stakeholders expect.