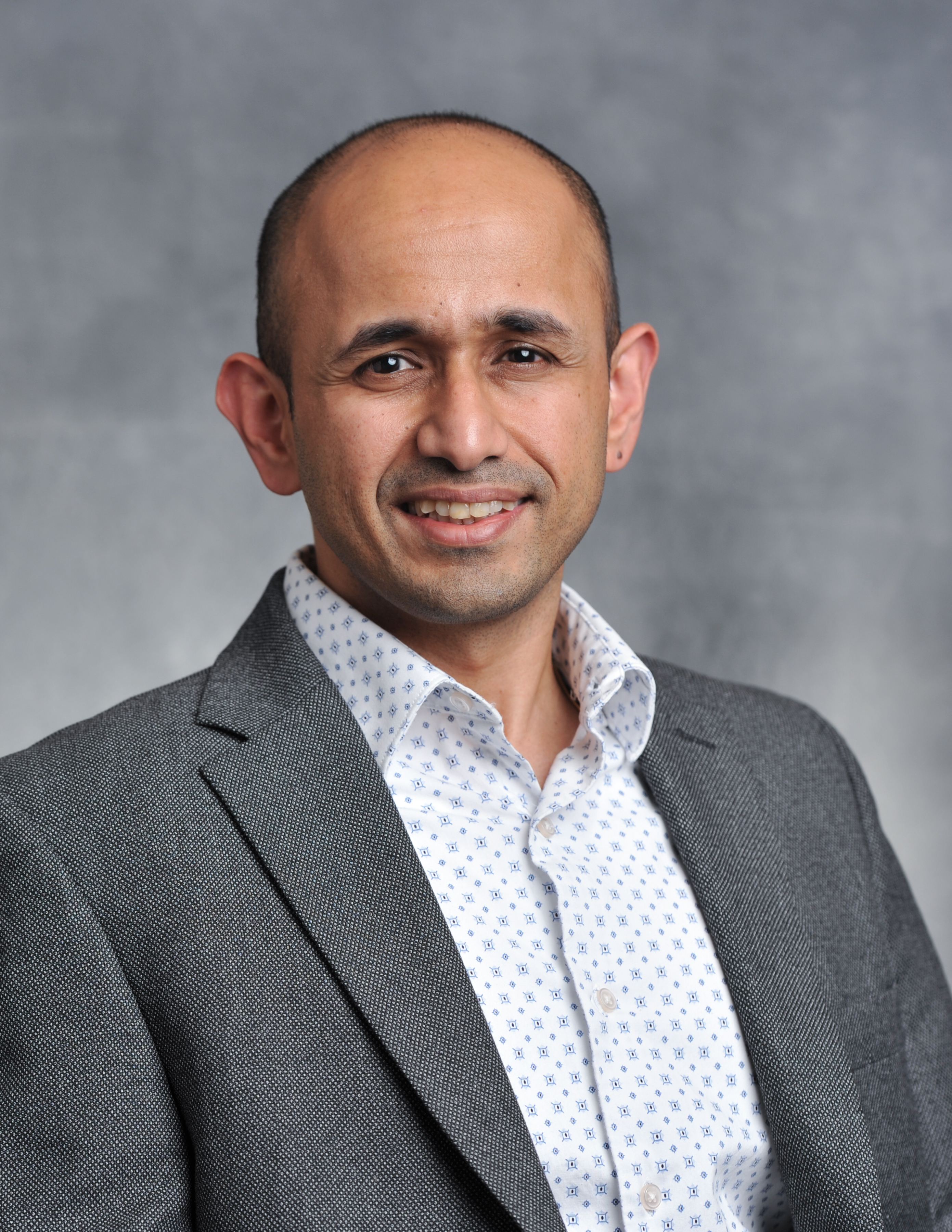 Contributed by: Shankar Krishnamurthy - General Manager, Sciemetric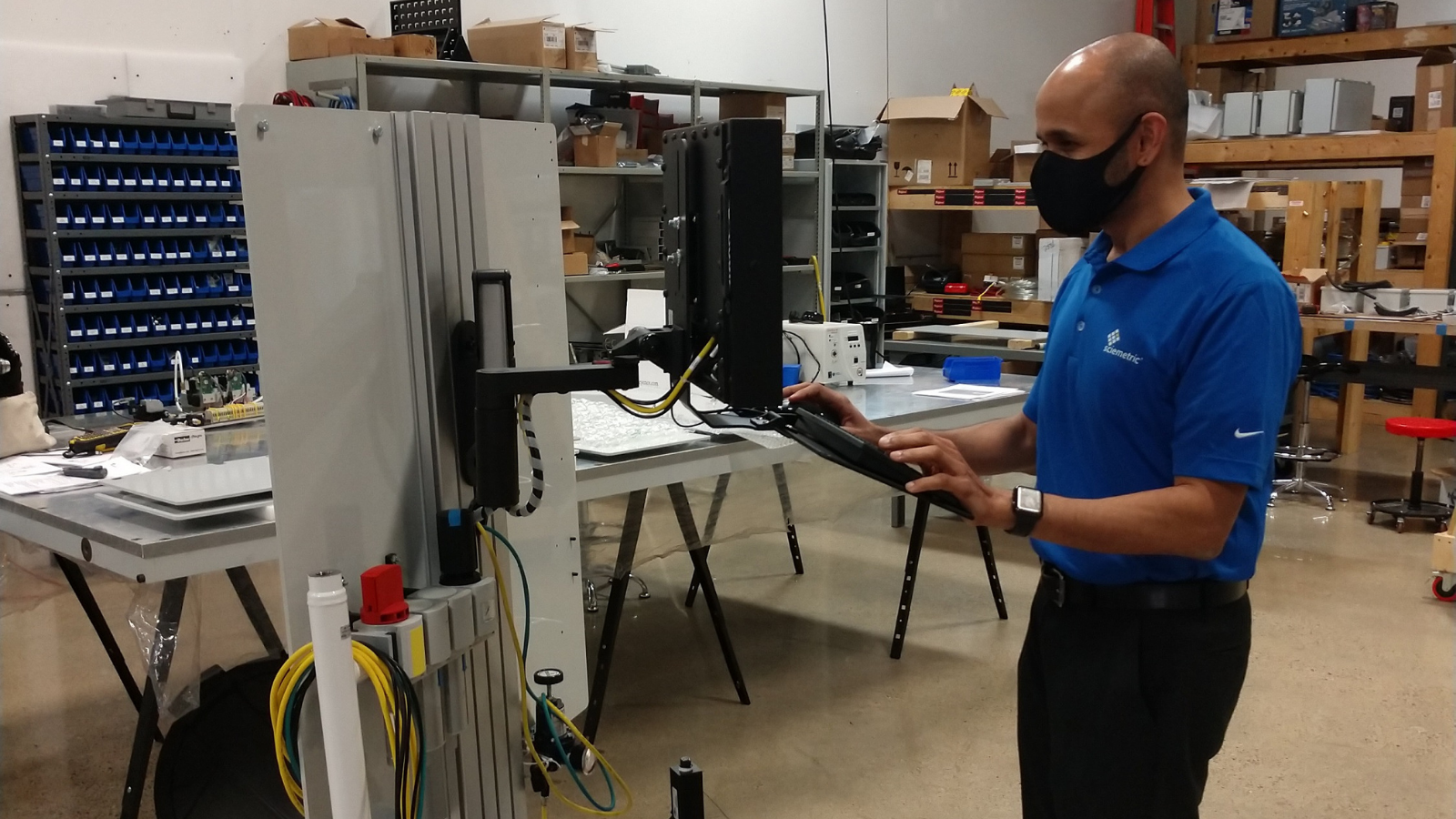 Having worked with manufacturers for decades, I have seen the problems they struggle with firsthand. Two of these biggest problems they face are reliable product quality and manufacturing efficiency. 
When I was given the opportunity to take on a new role leading Sciemetric, I was excited to be able to join this team of people bringing forth a real solution to these problems that manufacturers so often struggle with.
When manufacturers consider the concept of quality control on their production lines, they often think that a quality check at the end of the line or at the end of each major milestone in the manufacturing process is enough. But what happens when a part fails the test? 
Without understanding what happened in the process to make this part fail and taking the steps to correct the cause, these problems will continue to occur and end up hurting your line's efficiency, not to mention your brand's reputation for quality.  
Let's use an example: You have a part at the end of the line that has just failed its leak test. The part has gone through multiple processes; it's been drilled and clamped, it's also gone through a dispensing operation and maybe even ultrasonic welding. 
What now? How do you identify the problem? Well, you can go to the lathe machine and find all the data it created. You can then go to the press machine and find all the data it created, and so on. But more often than not, your takeaway will be that each machine is working as intended, as far as you can tell. So, now what? 
You need to ask yourself:
Why did my previous processes all pass this part?
When did the part actually go through the process that caused the failure?
How much value did I just add to an already failed part?
How much time did this waste adding value to this already failed part?
Sciemetric's solution: Instead of looking at these 4 stations (or more) and trying to figure out what went wrong at each of these stations, you need to look at it from the perspective of the part instead of just looking at the station.
The only tool that enables you to access this level of production insight in one place is Sciemetric's QualityWorX. 
QualityWorX lets you see how a part moved through the stations, and the actions taken on a part or subcomponents. This allows you to identify exactly how or where the part was negatively impacted. Then you can drill down into that station and make that operation more repeatable and effective so that you can produce a quality part every time. With this level of reliability, you can now have full confidence your part is going to pass that leak test.
So now you only have one question to ask yourself: How much would be ability to reduce scrap and warranty costs be worth to you? In our experience having worked with hundreds of manufacturers around the globe, that answer is simple: priceless. 

Contact us today to apply QualityWorX intelligence on your line and gain full confidence in your product quality. 
Sciemetric helps manufacturers access production insights and put them into action to improve their processes and achieve the highest rate of return on investments. With this approach, you will be able to use your data to make informed choices that will drive increased productivity and increased confidence that you are always delivering a quality product.