Contributed by: Sciemetric Staff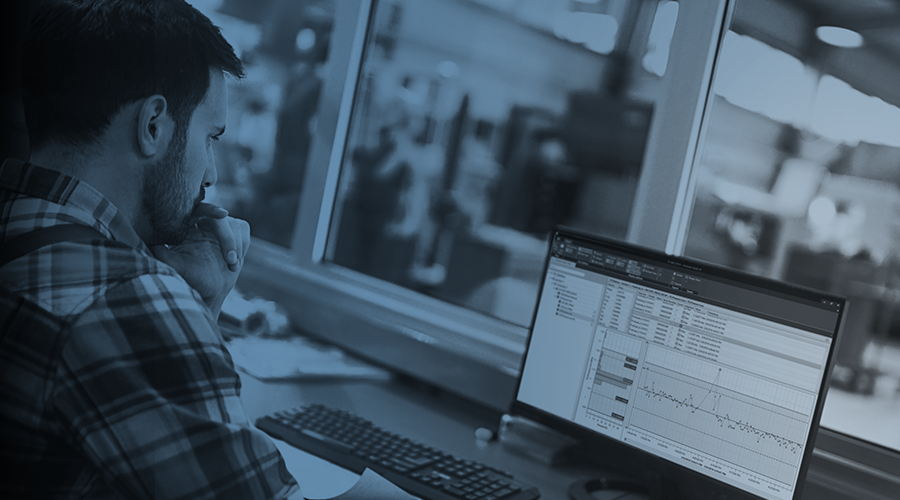 Data has become more and more important on manufacturing lines. But you can't make effective use of production data if it's not set up to work for you. 
We've worked with manufacturers that struggled to make effective use of production data. Their main challenge was that they didn't have any consistent and centralized means of data collection, storage, and retrieval. Data from across the line was inaccessible for meaningful comparison and analysis when they needed it to trace root cause or scope a quality issue, causing costly production delays and shutdowns. 
Data that can't be retrieved, correlated and analyzed
on demand is of limited value, regardless of how much is collected.
This above example encapsulates the pain points common to many discrete manufacturers. Having collected data is not of much help when you lack the tools to retrieve and analyze the data to quickly trace root cause when quality issues impact production. Below are some key considerations that will help you find a manufacturing data management and analysis platform that will get your data working for you. 
Important factors to consider when choosing a manufacturing data management and analysis platform
When evaluating a modern data management and analysis platform on which to standardize and consolidate quality assurance and process improvement in your factory, seek the following: 
Consolidated data 
All the data related to a specific part, assembly or finished product should be organized in a way that mimics the production line, forming a 'full birth history' of a part or assembly that is traceable and retrievable by serial number.
Web-based access 
Quality and production staff should have access to web-based tools for analysis – data is not trapped in silos or accessible only through specific workstations.
Real-time insight
Data should be accessible in production real-time, which we define as within one cycle of when the cycle ended. 
Support quick reporting and dashboarding
Dashboards and real-time alerting systems that send you notifications if processes are drifting out of control, making sure you can act quickly to resolve problems before they move further down the line.
Data visualization for overlay comparisons and trending
The best data management tools for manufacturing allow for data visualization. This makes it much easier to identify outliers than trying to sort through a spreadsheet of numbers. Using data visualization techniques, it's easy to create a common baseline against which to compare all parts. The more visualized data you have to compare, the easier it becomes to understand what anomalies to watch for and what they signify. 
For example, digital process signatures can be converted into histograms that can be correlated with other data types associated with the part to illustrate the profile of a good part and the range of acceptable deviation.

Looking for a data management and analytics solution for the manufacturing line? Contact us to discuss your goals! Our solutions are flexible and scalable to get manufacturers up and running and take control of their product quality. We'd also be happy to provide a virtual or in-person demo of our software solutions so that you can see the value firsthand. 
Looking to learn more about using data on your production line?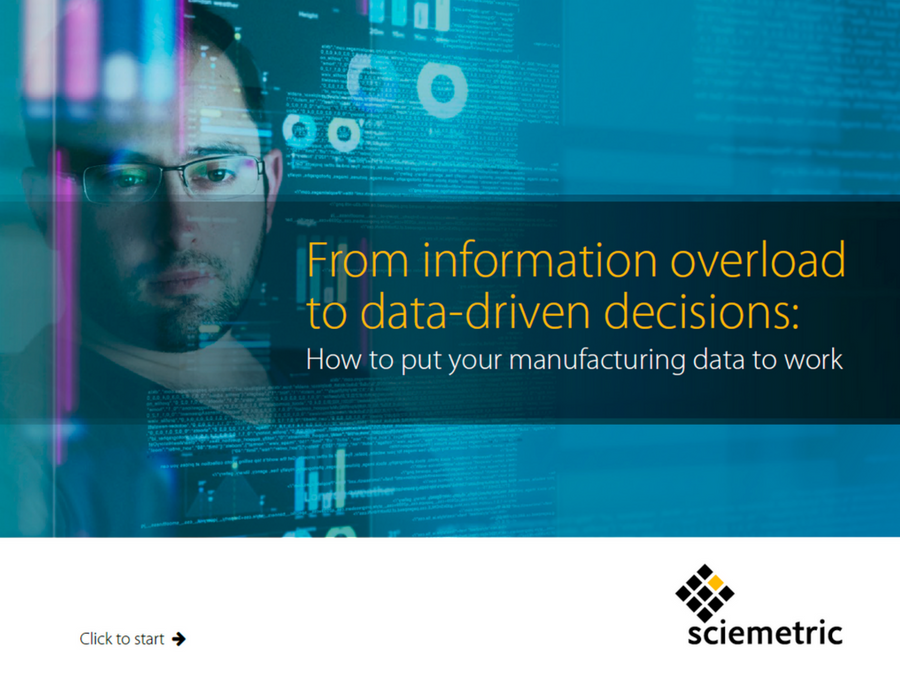 In this e-book, you will learn:
How to identify whether there is a gap between the data collected in the plant and your ability to use that data to quickly trace and address the root cause of quality issues
How to use your part data for real-time visibility and insight to address your present needs on the production line
How to identify what data management and analysis tools and capabilities you need
See examples of how other manufacturers have bridged the gap between the data they collect and how they use it to drive continuous improvement