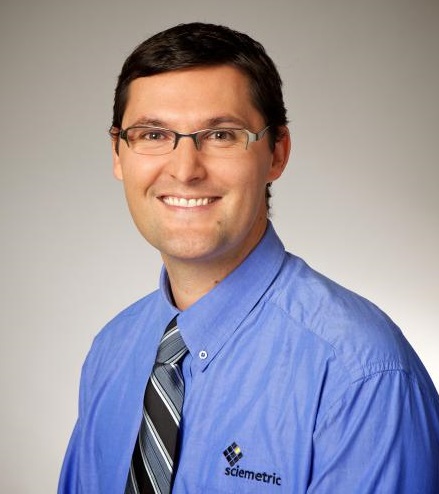 Contributed by: Ron Pawulski - Account Manager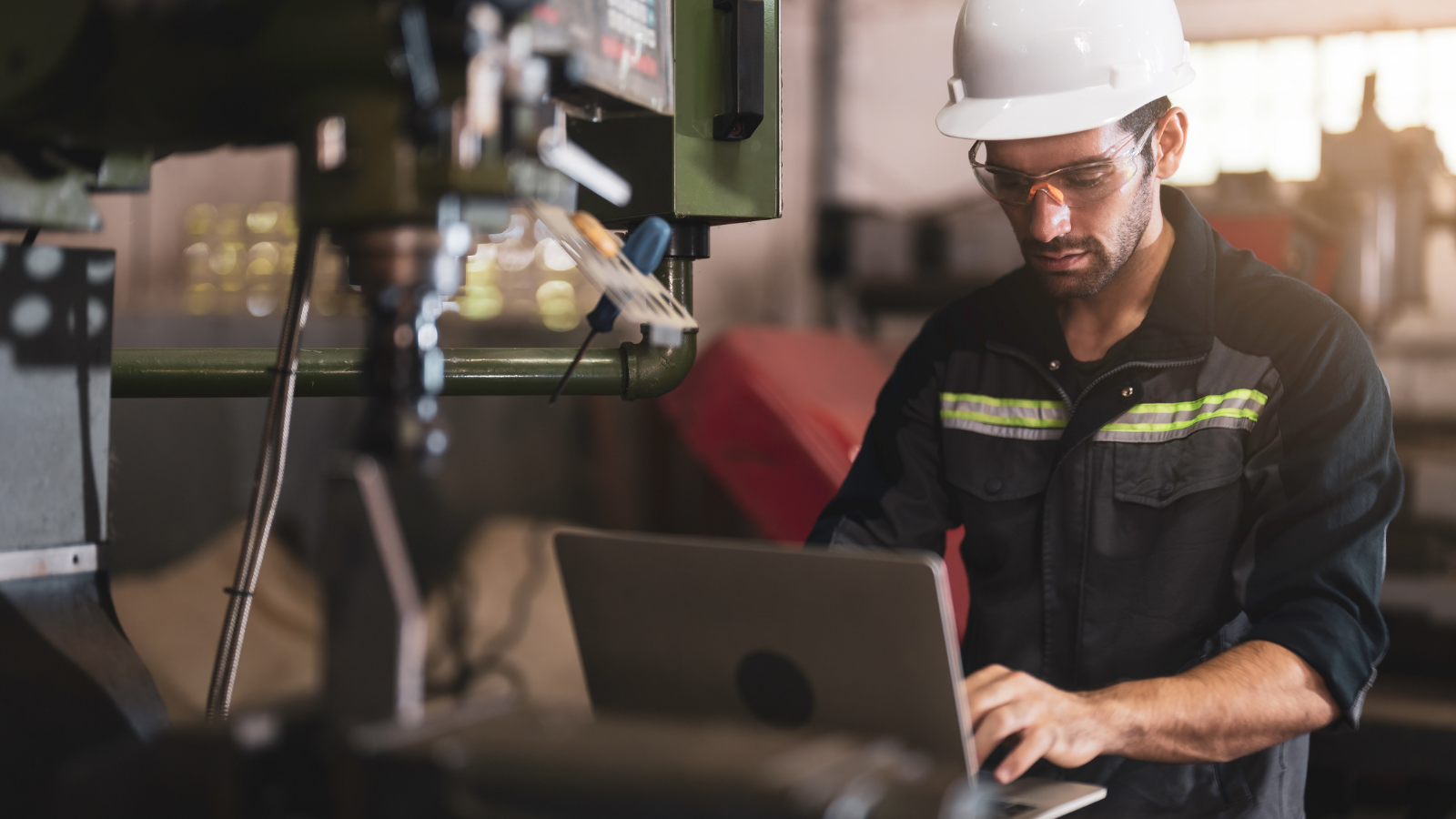 Product quality is important. At the least, problems with product quality impact your production line efficiency and profitability. At the worst, poor product quality can lead to recalls and warranty claims that cost your company money and lower the reputation of your brand.
Automating your quality control process can help. This automation on your line can mitigate many production variables that lead to product defects, and ultimately make everything run more efficiently—which is especially important if you are trying to scale production. 
The below considerations will help guide you to the best solution suited to your needs when considering a new system to automate your quality control process.
1) Triage your biggest product quality problems with the 80/20 rule
It's often the case on a production line that not all issues impacting quality and output are equal. We can apply the Pareto Principle, where 20 percent of the problems have 80 percent of the impact. These bottlenecks represent the low-hanging fruit. Tackling them first will yield the largest and most immediate benefits.
A Pareto chart can be used to identify those process and test stations on the line that either demonstrate the most problems, or that have problems that have the most disruptive impact downstream. For example, examine your company's product return, or recall data to find the common defects reported by your customers and focus on the processes that impact quality in these areas.
2) Consider what needs to be measured for successful analysis
You can't fix what you haven't measured. Part production data from each of the critical-to-quality process and test stations on your line will become of the utmost importance when you need to diagnose and treat a quality issue. 
Measurement can be applied and recorded from nearly any function or operation on your line, including stamping, welding, torque, press, injection molding, crimping, forming, grinding, profiling, dispensing, and more. 
3) The benefits of live out-of-control defect detection and automated alerts 
An important aspect of any automated quality control system is that it incorporates live out-of-control data detection to catch potential defects, which your team can customize and then enable for continuous real-time data monitoring.
When an event (rule breach) is detected, live alerts can be logged and sent by email to whomever on your team can take the necessary action to address the issue immediately and lessen its impact on production.
4) What data needs to be retained and for how long?
As they say, hindsight is 20/20. Part production data remains an invaluable resource for issue resolution and the continuous improvement of your quality assurance process. The question of what production data should be collected, and how long your production data should be stored is something important for your team to consider. 
When warranty claims occur, historical data can be analyzed to trace root cause and determine exactly which parts, or batches, may bear the same defect. This enables you to engage in the smallest, targeted recall possible that narrows the financial and reputational impact on your business.
Historical data can also be analyzed to identify trends hurting product quality and efficiency, or for offline experimentation for process improvement (determining where limits could be tightened, or new feature checks could be implemented, etc.).
That's why it's generally recommended to retain all of your production-related data for as long as possible. Ideally, in a single central database where all the data related to a specific part or batch is organized. 
5) Consult the experts for advice 
At Sciemetric, we have decades of experience optimizing quality assurance processes on the modern production line. We have designed our suite of digital process monitoring tools and data analytics software to address the evolving needs of manufacturers. Our tools enable you to automate quality assurance with the confidence that the right metrics are consistently being measured, and you will always have the practical data insights you need to solve problems, available at your fingertips. 
Considering the implementation of automated quality control measures on your production line? Contact us! Our specialists would be happy to discuss your needs and advise on the best solutions to meet your goals.