Contributed by: Sciemetric Staff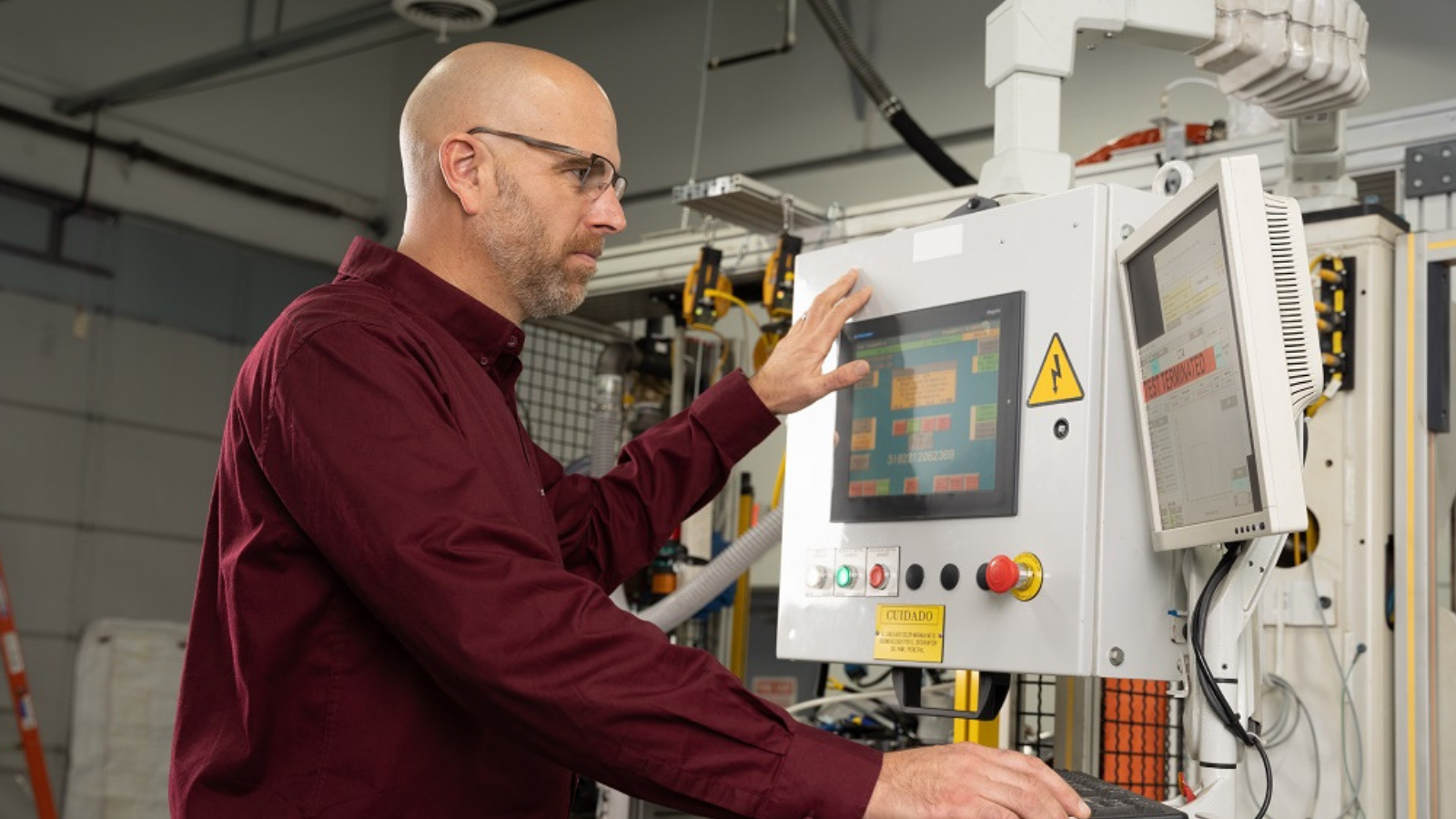 Is it time to update your test station to improve quality and efficiency? Sciemetric offers turnkey on-site and off-site retools, expansions, retrofits, and upgrades. We work with what you have to find the most efficient and economical way to deliver on your requirements and implement advanced in-process test and manufacturing data solutions.
Whether you have an older system that needs to be retooled for model year upgrades, an expansion required to add a new test into your line, or upgrades needed to bring aging or obsolete controls and mechanical systems up to specifications, Sciemetric offers flexible, customizable services and solutions to meet your needs—without having to do a costly rip-and-replace on the line. 
Learn more about our machine retool, expansion, retrofit, and upgrade services >
1. We are dedicated to your success, provide full support 
At the beginning of the process, our team will sit down with you to understand your goals and requirements. The extent of the consultation phase will depend on your specifications and requirements. Our in-house engineers can design and develop the specifications for your project along with your team as needed. 
Once you have signed off on the build, our team delivers the new system to your facility, completes the installation/integration, and performs final runoff. Our team ensures that this is an efficient process with minimal to no negative impacts to current production.
We cater our post-production support to ensure your team is comfortable and satisfied with the new system. Post-production support includes training for your team, final documentation, and final project sign-off. After sign-off, our support team remains at your disposal for questions or further consultation.
2. Process monitoring, measurement, IPT experts
Process monitoring and measurement is a core specialty at Sciemetric. Our products are built to enable visibility into every moment of production, enabling the best root cause analysis capabilities possible. We can apply measurement tools to nearly any application, granting you access to the quality insights you need.
We can monitor virtually anything and work with virtually any technology you may have on your line.
Experts in manufacturing process, in-process testing 
Sciemetric is the industry expert on part and components manufacturing processes and in-process testing. This expertise enhances all of our offerings, as we have a deep understanding of how the manufacturing line works and where problems are most likely to occur. We then apply measurement and alerts at these stations to make sure faulty processes are identified before they move further down the line. 
We can measure and monitor nearly any process on your manufacturing line, including metrics such as: temperature and humidity, force and distance monitoring, torque/torque-to-turn, noise and vibration (NVH), profile, vision, and more. 
The result? An efficient production line, a healthy bottom line, and an end product you can count on.
3. Manufacturing data analytics experts 
Sciemetric is a specialist in data acquisition, data management, and data analysis from part production processes. 
It starts with data acquisition. Whether it is building data acquisition into a new system or applying modern data technologies to an older system, we help you access the insights you need to ensure quality products are leaving your line and that you can continuously optimize your processes.
Then we deal with data management and analytics. Looking to gain more insight into the processes on your line? Our data solutions are flexible and scalable to your needs. With our QualityWorX suite of data management and analytics tools, we can enable real-time data insights and alerts, visualized defect detection, and continuous improvement at one station, or across a production line. Our team can help you determine the best approach for your line. 
4. All electrical, mechanical, and controls design capabilities in-house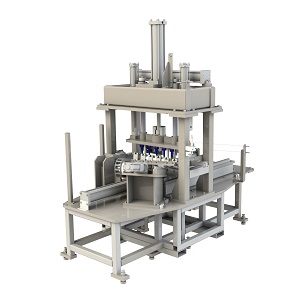 Sciemetric offers design, build, integration, and support, all under one roof. We have specialized in-house electrical, mechanical, and controls design capabilities to deliver projects quickly and efficiently, including providing 3D drawings.
We usually build on-site at our ISD design lab and integration assembly and runoff area in Rochester Hills, Michigan, USA, or at one of our other global facilities, including runoff with the customer to confirm proof of process.
We also offer custom fixturing, connectors, and seals, designed in-house to provide the best test results for your applications as needed. When a custom fitting is required, we work with your team to design a solution that will deliver reliable test results, as well as meet corporate ergonomic requirements, etc.
5. Proven expertise 
Our ISD (Integrated Systems Division) team has done thousands of projects across the globe, with local delivery, installations, and support. Our projects have ranged across various industries, including automotive, EV, off-highway, medical, HVAC/refrigerants, appliances, consumer products, and more.  
We have performed machine retools, expansions, retrofits, and upgrades for a variety of applications. We can work with virtually any application or technology you may have on your line to make sure it is running the way you need it to, and you are receiving the data insights you require. 
We are also proud to offer best-in-class delivery times due to direct contract with our customers. 
Have an upcoming project requiring machine retools, expansions, retrofits, and upgrades of your test systems? Contact the specialists at Sciemetric > 
Learn more about our machine retool, expansion, retrofit, and upgrade services >